Drip irrigation is a full-pipeline water delivery and local micro-irrigation, which reduces the leakage and loss of water to a minimum. At the same time, because the water required by the root zone of the crops can be supplied in a timely manner, there is no problem of peripheral water loss, and the water utilization efficiency is greatly improved. Irrigation can be easily combined with fertilization, that is, the chemical fertilizer is dissolved and then poured into the irrigation system.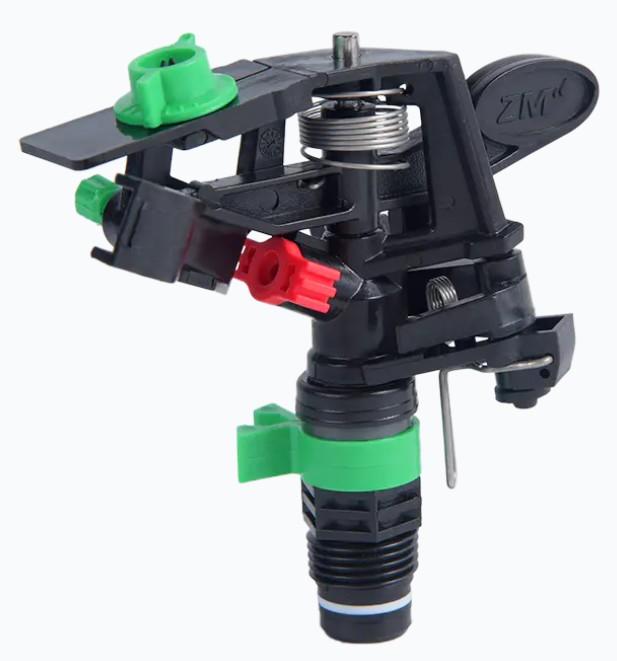 Because the chemical fertilizer is combined with the irrigation water, the fertilizer nutrients are directly and evenly applied to the root layer of the crops, which truly realizes the synchronization of water and fertilizer, and greatly improves the effective utilization of fertilizers. At the same time, due to the small-scale local control, micro-irrigation, and less leakage of water and fertilizer, it can save the amount of chemical fertilizer application and reduce pollution.
The use of irrigation and fertilization technology provides convenience for crops to replenish expensive trace elements in time and avoids waste. The drip irrigation system is only controlled manually or automatically through the valve, and combined with fertilization, so it can significantly save labor input and reduce production costs.